The X70 TOUR IN NORTH AMERICA
2021年3月6日
In the United States,
the X70 Goes on Tour
Our dealer, Galati Yachts Sales, had a big idea:  to organise a "PRESTIGE X70 Tour" along the entire western coast of Florida.
After arriving in North America in November of 2020, the X70 began her voyage to Saint-Petersburg, Florida in January… and has been very well received!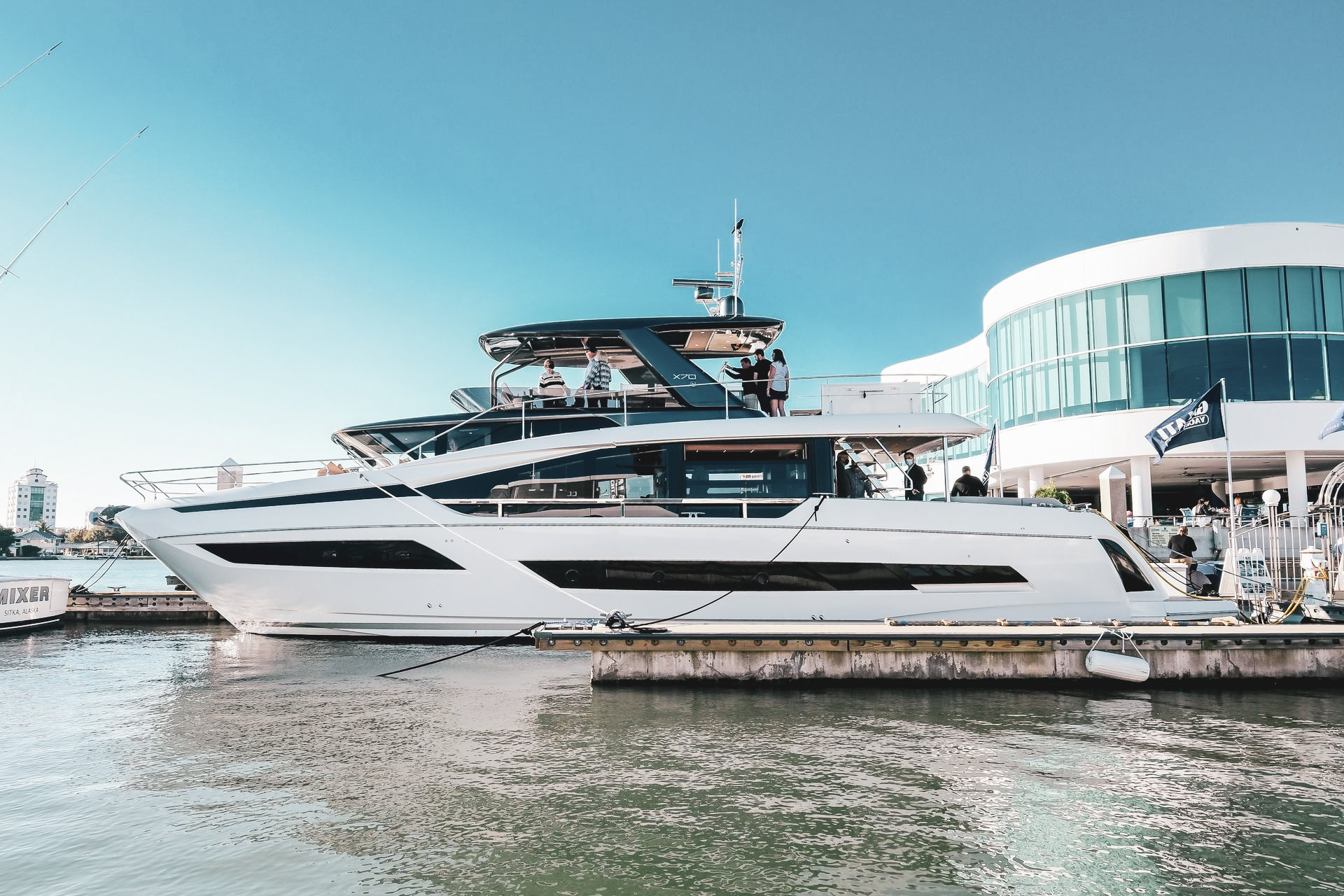 VIP Events
A VIP Event was held at Marina Jack, located in the heart of downtown Sarasota, Florida, where PRESTIGE yacht owners were able to discover the new line through private tours aboard the X70.
We couldn't ask for better:  the weather and the setting were perfect.
Steve Gale, Sales Director for Galati Yacht Sales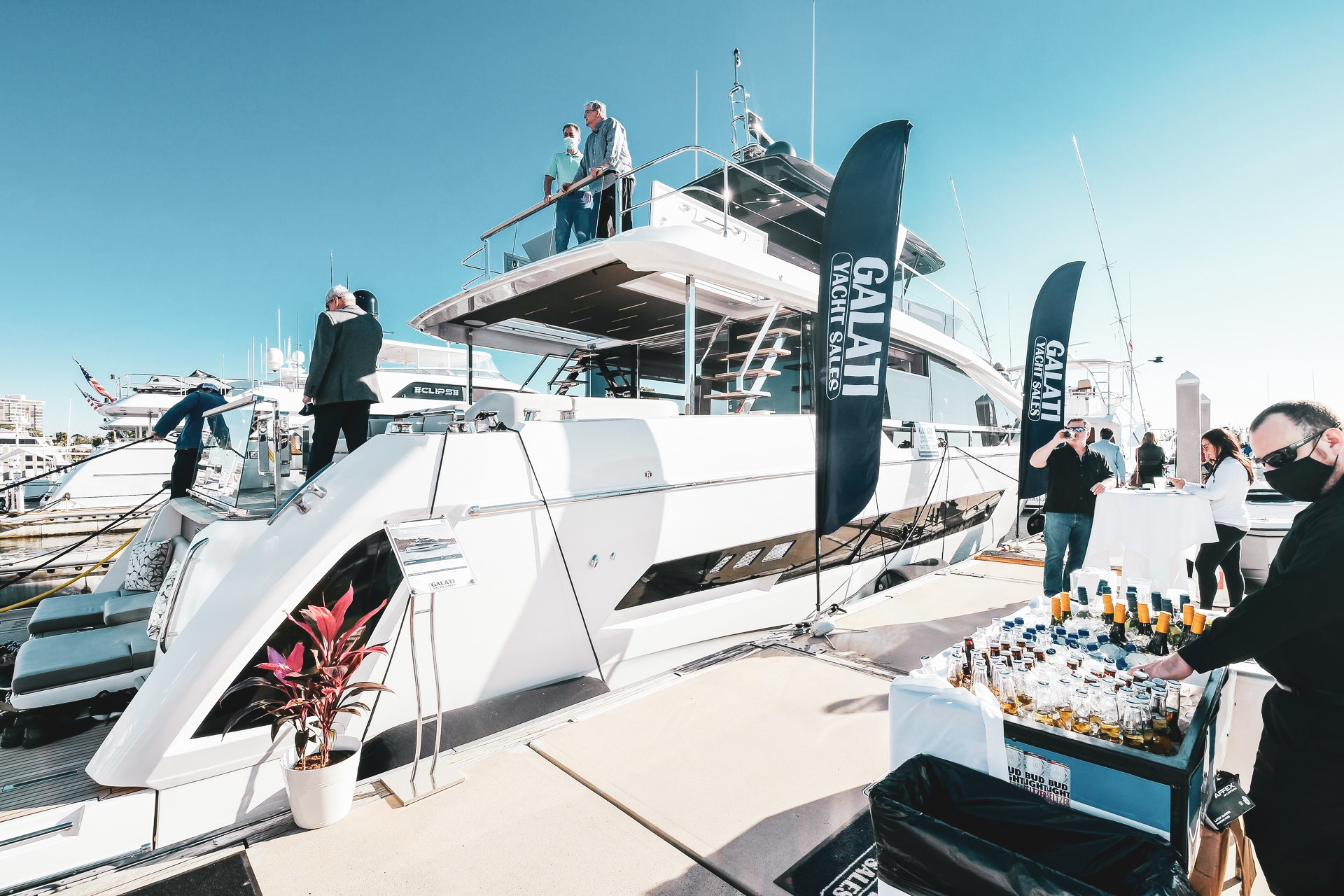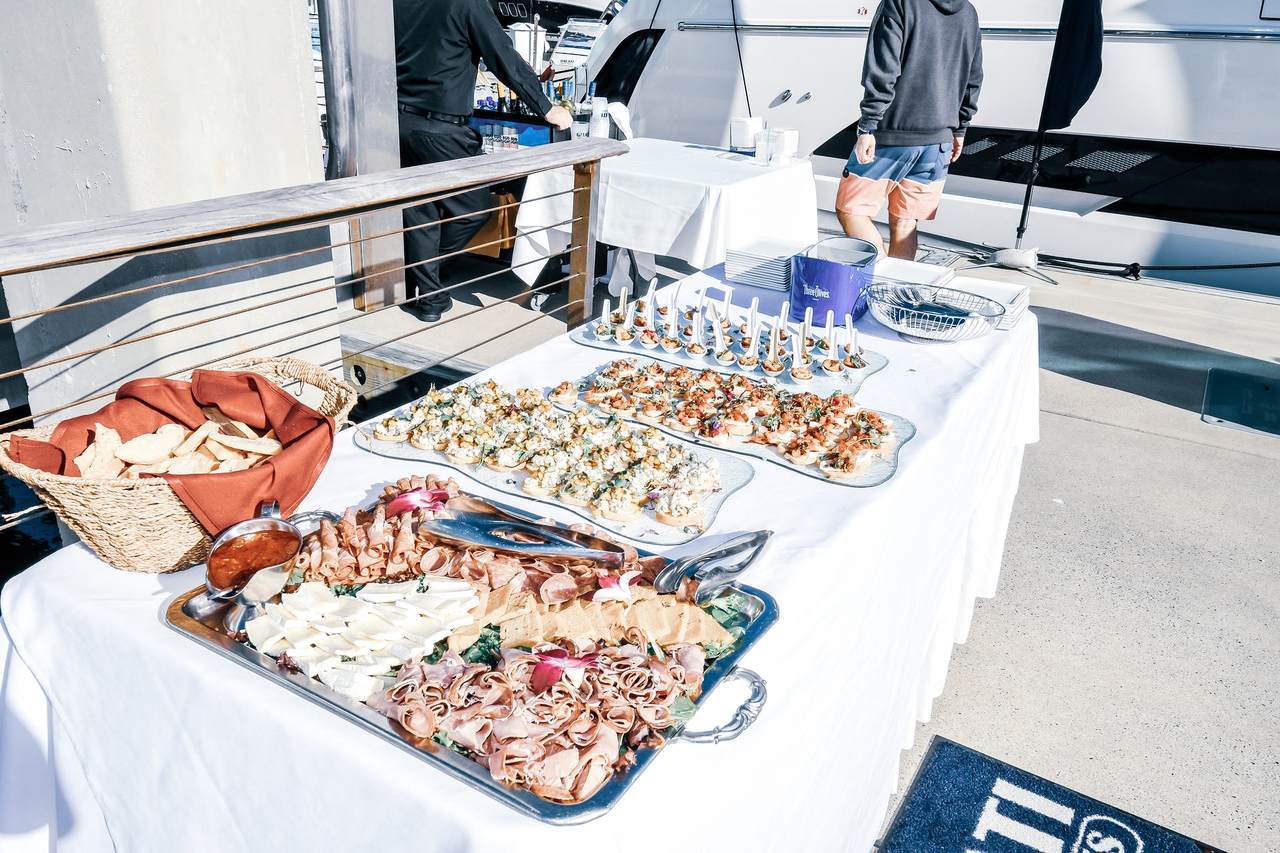 The X70 now heads for some of the most prized destinations on the Gulf of Mexico, and will be presented at the South Seas Plantation, on Captiva Island, for a rendezvous at the Gulf Harbor Yacht Club.
Then, she will head to the eastern coast of Florida for the Palm Beach International Boat Show, which will take place from the 25th to the 28th of March 2021.
More Details on the X70
An Architectural Revolution
View the Video
Contact a Dealer to Make an Appointment
类别:
The brand and its yachts